Brian B. Keddy Ministries
IMPORTANT NOTICE!
On May 5th of 2012
ECM Ministries will be closing down.
The Brian B. Keddy Ministries will take affect soon afterwards.
We apologize for any incovenience and we are thankful toward all of you for your continued support.
Please stay tuned to Elijahscall on Facebook to take part of the New Brian B. Keddy Ministries to take full affect.
Together we can change the world and win souls for Jesus!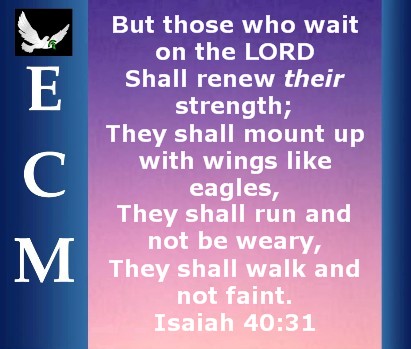 Prayer Warriors are greatly needed...Go to the prayer page tab and pray for the people on that page.
ECM
Elijah's Call Ministry
A Full Gospel Ministry
We're on Facebook, find us, join us, and be blessed.
The Uplifting, Exhorting, Open, Anointed, Word of God
Are YOU ready for a Spiritual Adventure?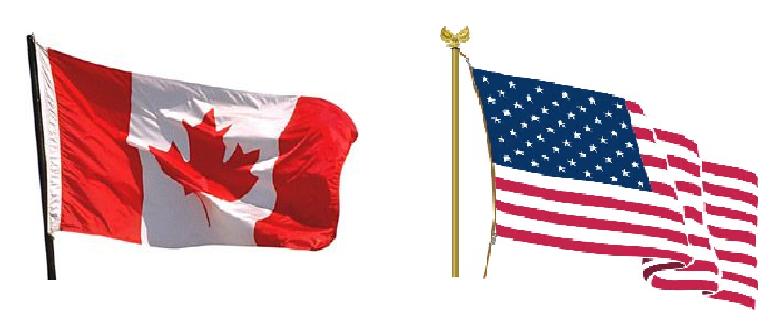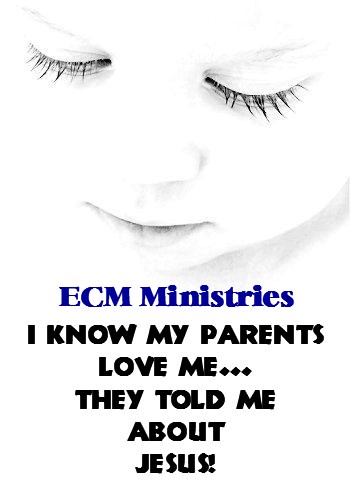 Pray for the peace of Jerusalem! May they prosper who love you [the Holy City]! Psalm 122:6

OPENING STATEMENT

We welcome each and every one of you who have come to this site. We do appreciate each and every one of you in honor and in dedication to our Lord and Savior Jesus the Christ.

You have been led here by Divine Inspiration in order that you may partake in the Love, Mercy, Grace and Acceptance of God in the hearts and lives of all people who are willing to come to Him.

There are so many people who are attempting to live up to personal perfection while in the flesh and thinking that this will make them worthy of God's acceptance of them...

The Gospel is ALL about JESUS! It is all about LIFE and having life in its fullness. Outside of Christ Jesus our LORD and God there is no life, it is called survival…

The truth is we are already accepted once we Personally Accept Jesus the Christ into our hearts and have a Personal and Intimate relationship with Him...

The Son of the Living God will move and live in the heart, spirit, and lives of those who willingly accept His gift of Grace and Mercy filled with unconditional Love, and being washed clean in the precious spilled blood of Jesus on a cross at Calvary, thus being made spiritually perfect by His grace and most acceptable to Him all of the time, even while in the flesh, for this is the Gift of the Living God to His children.

The seal to this New Testament Covenant or Agreement is the Presence of Holy Spirit in the Life of the Individual who claims Jesus Christ as LORD, God and Savior…

It is for this reason that we want the name of Jesus to be forever praised and glorified, for He alone is worthy of Praise, Worship, and of all our Adoration.

Worthy is the LAMB of God!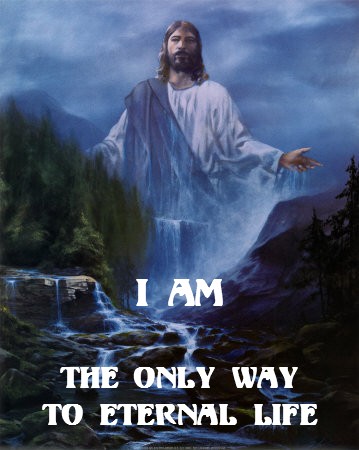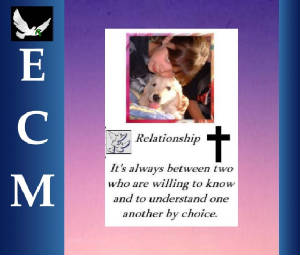 Jesus is all about having a personal relationship with Him...
Jesus Is LORD!