Joseph, Mary and Immanuel (God with us)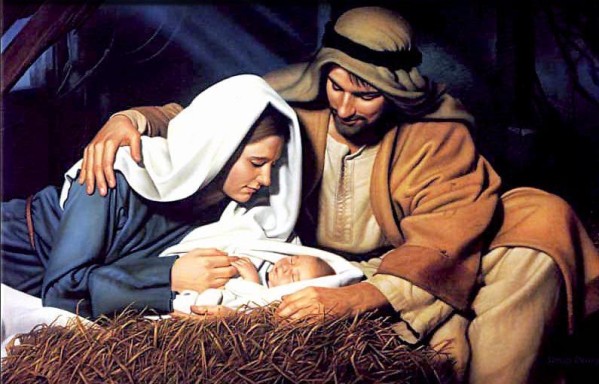 Simeon sees the Salvation of God.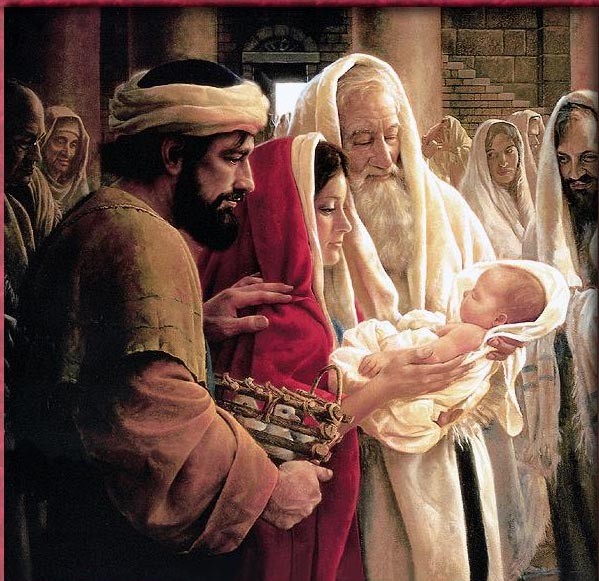 Jesus in the temple for 3 days.
John the Baptist baptizes Jesus.
Shepherd of the Sheep.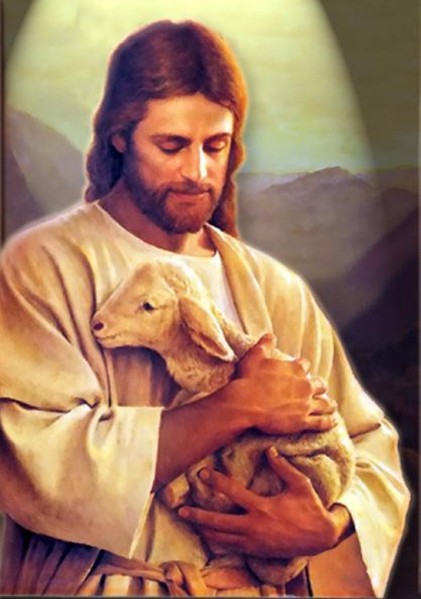 Let the little children come to Me.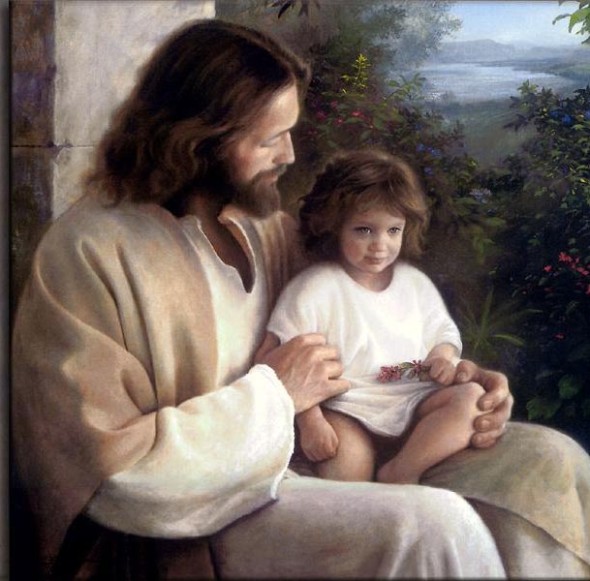 Follow Me, and I will make you fishers of men.
Elijah, Moses, and Jesus, The Transfiguration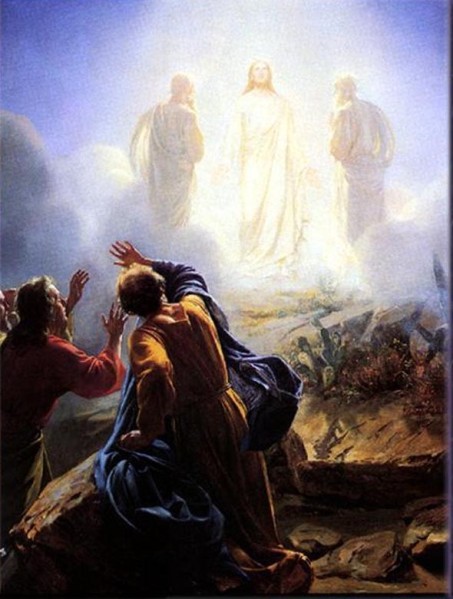 Jesus teaches the people what must happen to Him.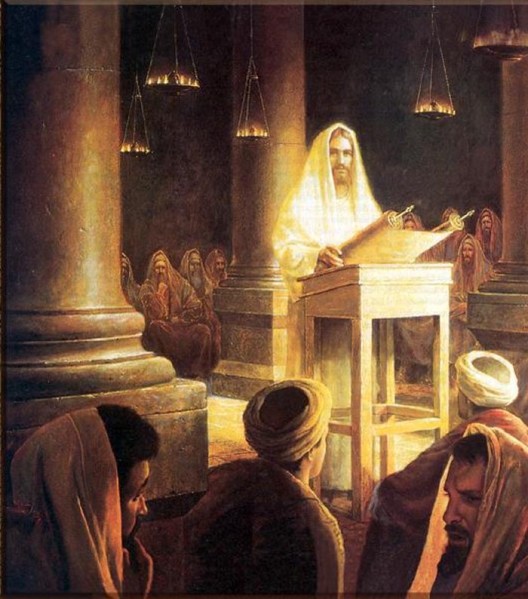 The Savior rides a donkey into Jerusalem.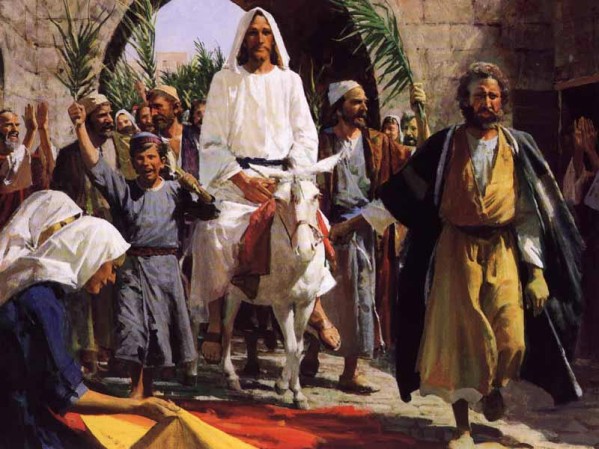 The Last Supper, the partaking of the body and blood of Christ Jesus.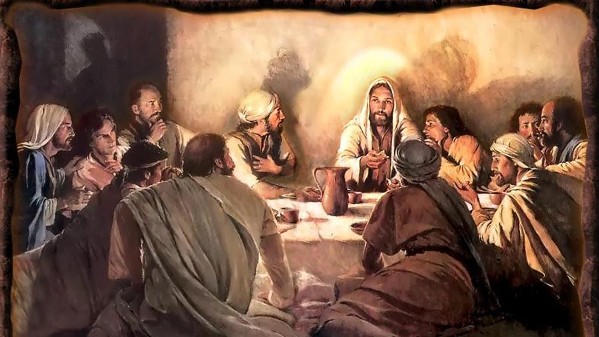 Jesus asks the Father for this bitter cup to be taken from Him. He prays not His will but to do the Fathers will.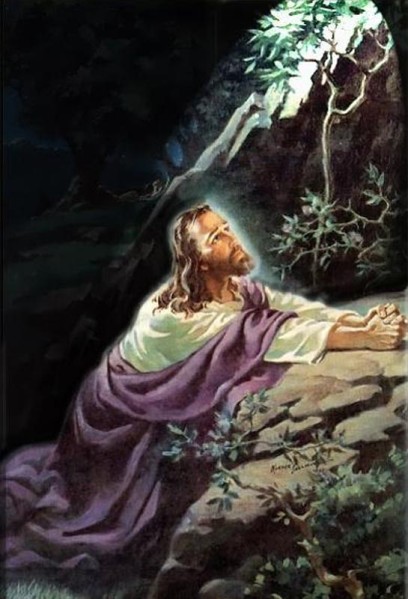 The Crucified Lamb of God.
3 days later, Victory! He rolls away the Stone! The Savior is Alive Forever more.