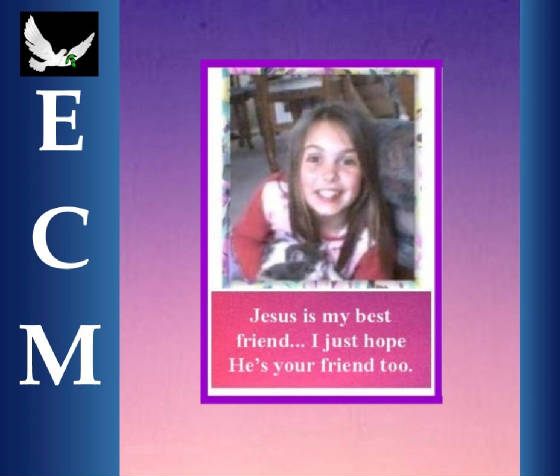 This page is in dedication to my three beautiful children whom are so dearly Loved, missed and so dear to my own heart. May the Lord our God, Jesus forever bless and protect them and prepare them for the spiritual journey ahead. Let them be filled with wisdom, knowledge and may they all have a great and dear love for the Lord our God Who alone is worthy: Bless you and may you forever walk in the Spirit of the Living God Shaylene, Shantay, and Catlin-Beau. I will always love you, even more than you will ever know.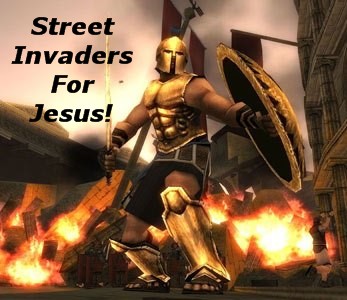 Want a place to send your youth for Spiritual growth and to experience a LIFE CHANGING ERA?

Then Click the pic above...

Click the Icon above and check out some AWESOME toys, games and other stuff...
Glory Toys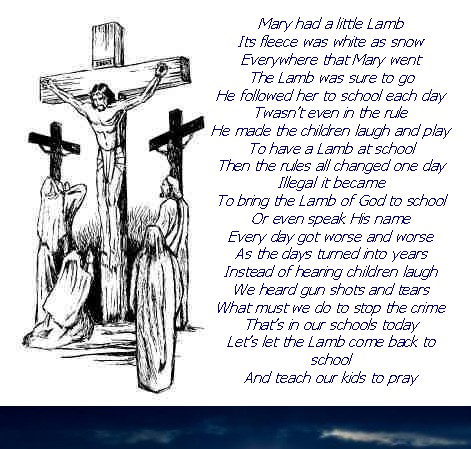 A place where kids can have some fun too.